Book Fair Day Tour | Mini Storage Guide | Mini Storage
Release Date: 12-07-2021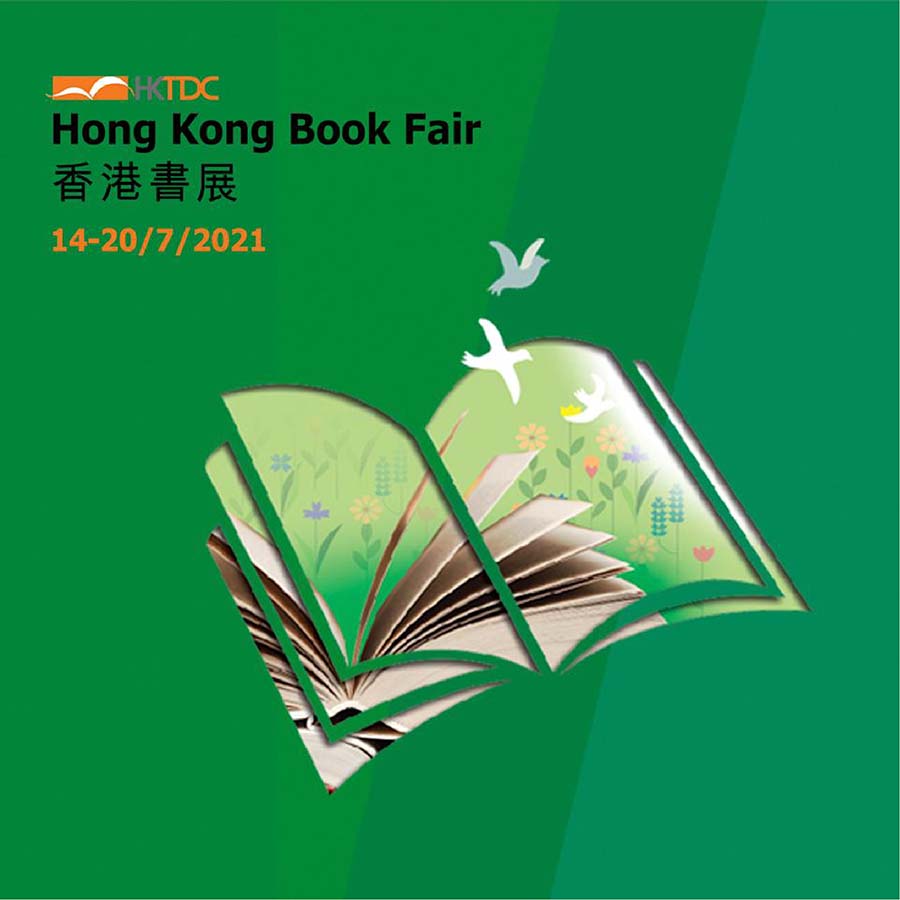 It's the annual book fair on the left. Although the left was cancelled last year due to the epidemic, this year the epidemic eased and returned again. Everyone can go to the book fair to buy books again. It's time to fill up a bookcase~
And this year's book fair will be held from July 14th to 20th for seven consecutive days, and the theme is "Spiritual Inspiration". I hope readers can absorb positive information and inspire spiritual growth by reading spiritual inspirational books~
I didn't buy a book last year, so I must buy enough this year! But at the same time there will be another problem. Even if you buy a book from the left and return to the house, you have to find a place to put the book. Don't talk about the new book first, and the old book must also be held. If you don't want to watch it, then you will If you don't arrive, it's like looking for a needle in the sea.
But if you put it out in the sun, as long as the weather is humid, it will easily make the books moldy and yellow, and even more bookworms and book lice will be added!
So, how good is it? It's really annoying to have no place in the housing estate, and don't want to donate it or leave it alone! If you want to keep the books properly, the mini storage can definitely help you, especially for families with no extra space in the house~
✨ Extended reading: July limited-time discount for mini storage-up to 55% off/free 2 months
There are many mini-storage companies on the market to choose from, but do you know that there are many mini-storages that do not meet the specifications, so I want to recommend a mini-storage company called One Storage. All the decorations of the supreme mini-storage are the same. The equipment is in compliance with the fire department's mini storage guidelines and the latest fire protection regulations, and the mini storage is equipped with fire extinguishers to avoid occasional needs.
One Storage provides customers with high-quality and professional mini-warehouse storage services. Book lovers can rent trolleys and aluminum ladders in the mini-storage to assist in the transportation. Recently, the Tai Po branch has made a special offer for a limited time!
Because our One Storage has a 24-hour self-storage, it is equipped with an all-weather security system and an intelligent security system, so that customers can store their favorite books at any time under safe conditions.
The most important thing is that our mini-storage stores are located in Hong Kong, Kowloon and the New Territories, and we are actively expanding our business to serve all Hong Kong citizens.
Our warehouse is equipped with a comfortable and appropriate air-conditioning temperature. It can definitely provide a perfect room temperature to store all the books, so the books will not become moldy or yellow again, and they can be stored for a period of time.
✨ Extended reading: Electronic consumer vouchers have a limited discount, giving you one month's warehouse rent! If you want to know more about our One Storage mini-storage, you may click to enter the link below, or make an appointment for a field visit to explore the best "bookcase"~ https://m.me/onestorage
-----------------------------
Nearly 30 super mini storages in Hong Kong
Kennedy Town | Chai Wan | Siu Sai Wan | Wong Chuk Hang | San Po Kong | Yau Tong | Kwai Chung | Kwai Hing | Kwai Fong | Tsuen Wan | Tsing Yi | Fo Tan | Tuen Mun | Tai Po
Want to know more discounts for renting mini storage: https://m.me/onestorage Want to know more, ask me now! https://m.me/onestorage
*The offer is subject to the rules and terms: the designated warehouse type and the designated rent must be paid in advance. The quantity is limited, and the price varies according to the area and the latest promotion. It is for reference only. The quantity and promotion period are limited, and the limit is valid. Please contact us for details. Only applicable to new customers who register for the first time, and cannot be used in conjunction with other discounts. Supreme Mini Storage reserves the right of final decision.